These kick panel speaker mounts fit Datsun 280Zs from 1975 to 1978. They are thermo formed from 1/8'' ABS plastic with a textured finish. They're for 5 1/4'' SLIM MOUNT speakers only. The Pyle PLSL502 and the RetroSound R-525N are 2 examples. There is only 2" between the face of the panel and the ECU so magnet depth is an issue. If I made the panels any deeper then the speakers will hit the clutch pedal.





280Z Kick Panel
Speaker Mounts

Drivers side replaces existing cover and uses factory mounting holes.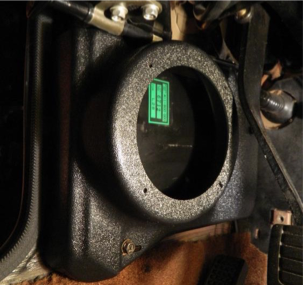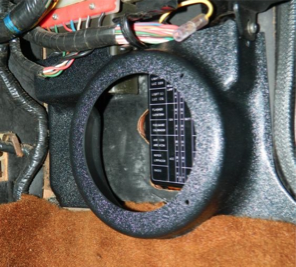 Passengers side mounts with industrial Velcro and a single existing trim screw. This makes accessing the fuse box reasonable.